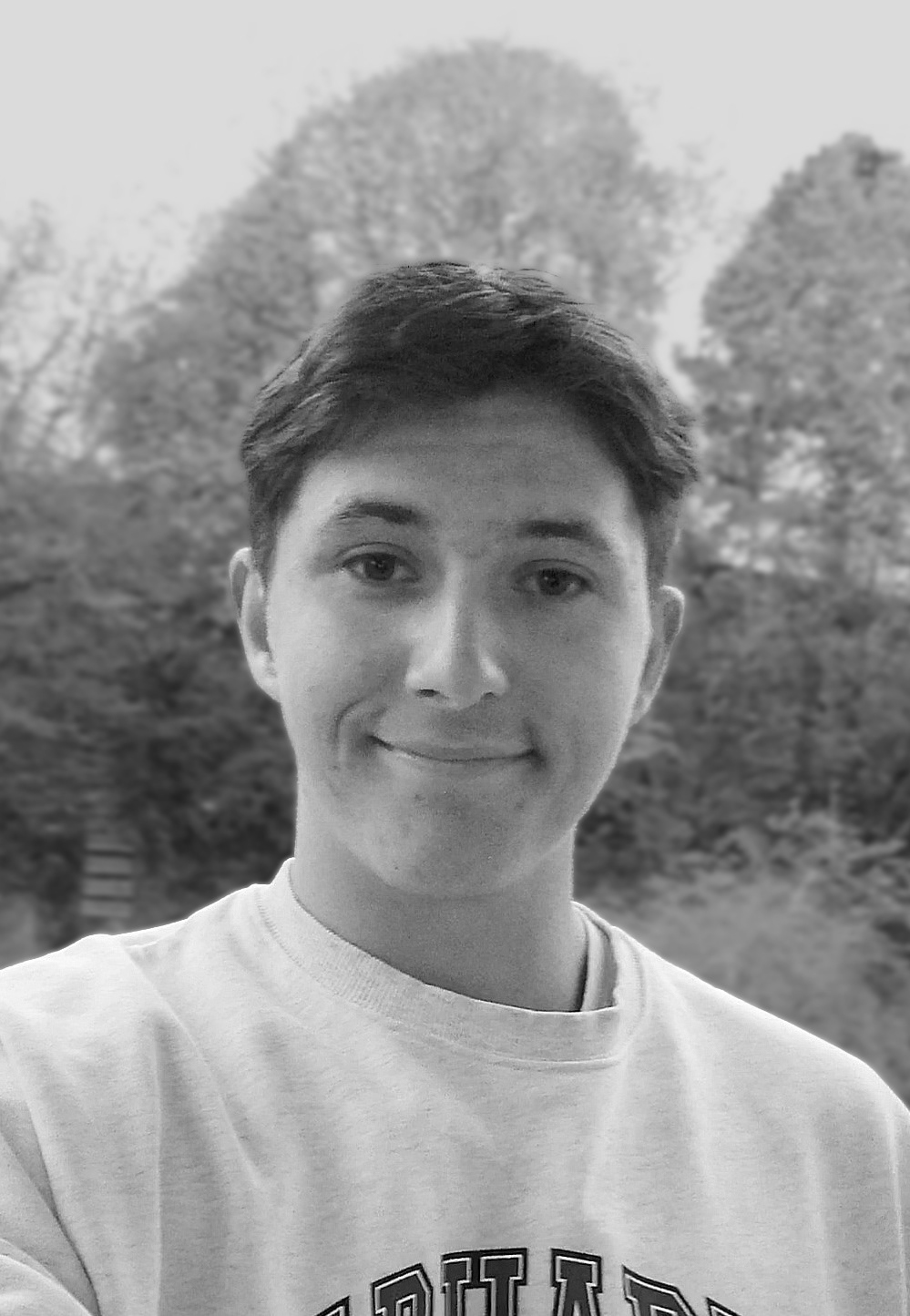 Hi, my name is Lau, and I'm a 19-year-old freelance illustrator from Denmark. I fell in love with drawing as a kid, and I still love it just as much, if not even more today. 
On 8th February 2021, I dropped out of school to pursue my dream of becoming a freelance illustrator full-time. Though this is not long ago, I can already feel that this has been one of the best decisions I have ever made.
I have always known that I wanted to make art for a living, but I did not always want to work specifically in illustration. For a long time, I wanted to become a 2d animator. In 2019 I was lucky to get an internship at "Ja Film" (Danish animation company) for half a year, two days a week. Throughout this internship, I learned a lot about not only 2d animation but also how it feels to work with what you love around people just as excited about their job.
Even though I still love doing animation today, I have chosen to spend most of my effort creating illustrations. 
What I love most about being a freelance illustrator is that I get to work on so many different projects, with some amazing people.
I have now worked on all sorts of different illustration projects, from music videos, animations to even a card game!
I'm super excited to see what the future brings and what the next fun project will be. 
If you have questions or a project you think I might be a good fit for, don't hesitate to contact me right away!