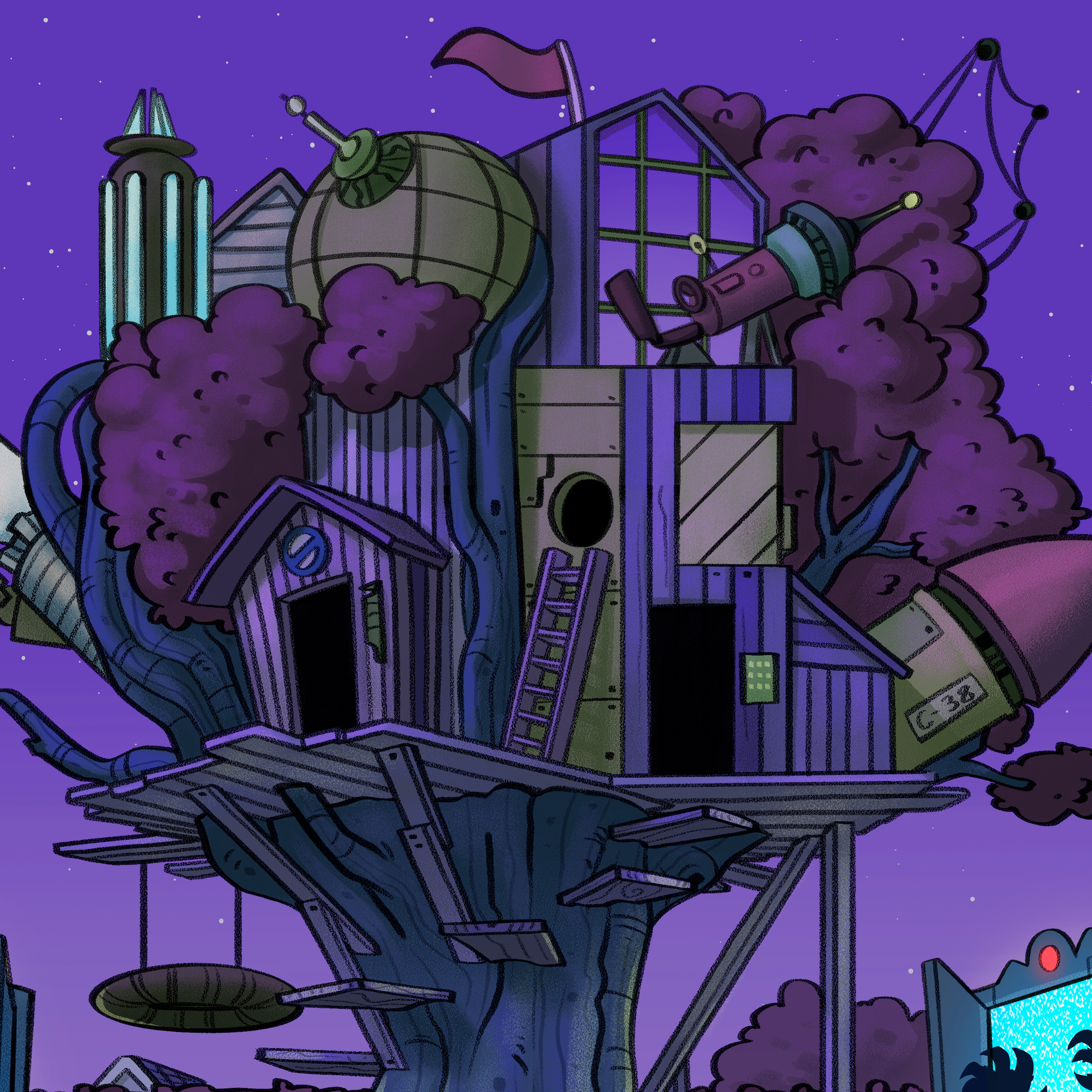 I created the artwork for the song "Alone With You" by Hedegaard, Conor Maynard, and Katie Pearlman. 
I was given this opportunity by N'fellows™, who was in charge of this project.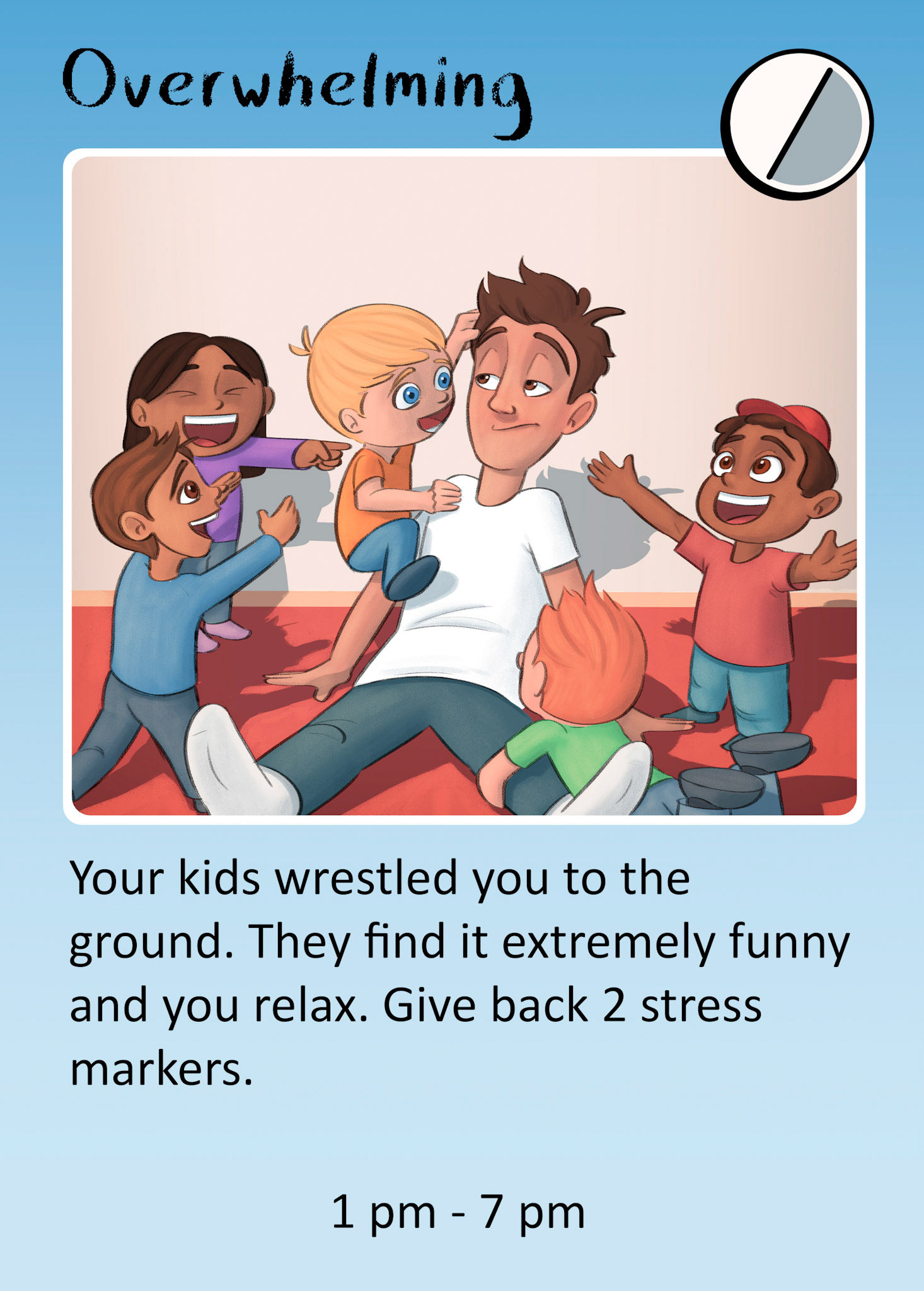 In 2020 I illustrated a card game for Richard Aronjo. 
The game consists of over 100 different cards with kids causing stress to their babysitters.